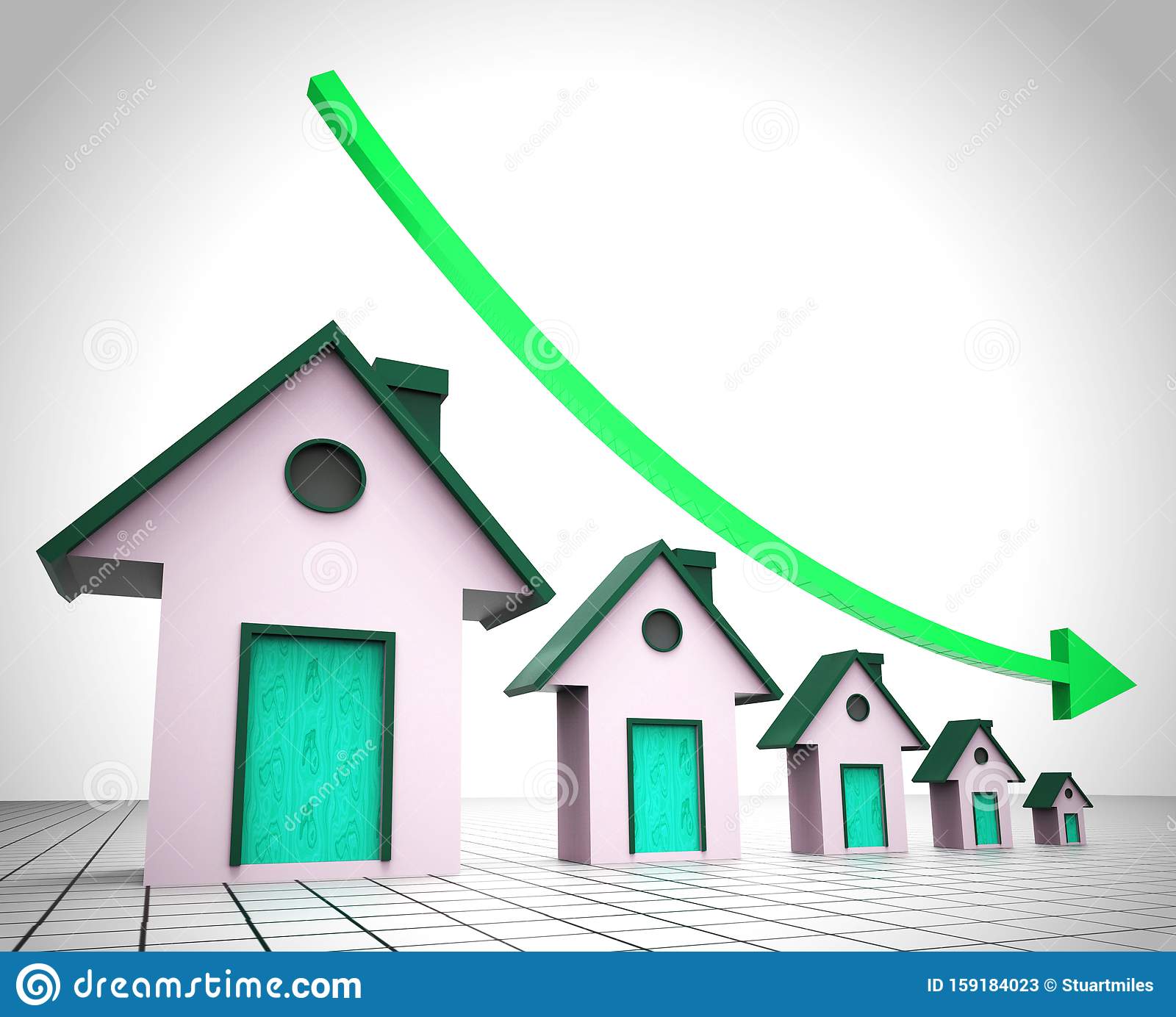 How to Determine if it's Time to Downsize
As seen in the Montgomery County News
            Individuals work hard to save enough money to purchase their homes. And the hard work doesn't end there. Once homeowners settle into a new home, they may set their sights on renovations that suit their individual needs. And even when buyers find a home that needs no such work, maintenance requires homeowners' utmost attention.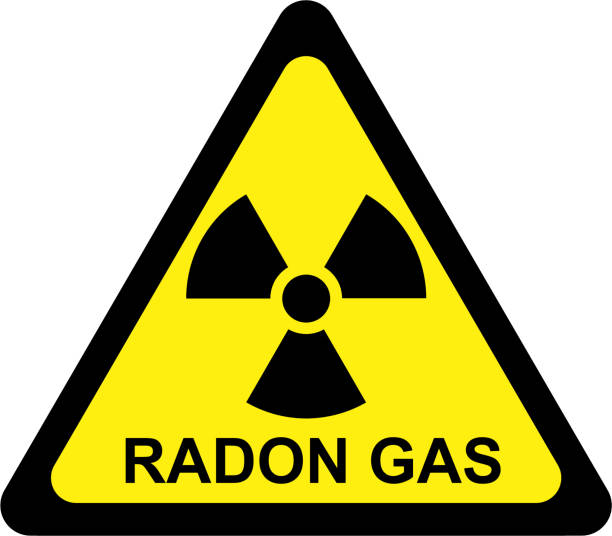 How Builders can Keep Radon From Entering a Home
As seen in the Montgomery County News
As the world has changed, so, too, have home buyers. The home buyers of today typically want homes that align with life in the 21st century.   That means extra outlets for all of our devices and homes pre-wired for high speed internet access.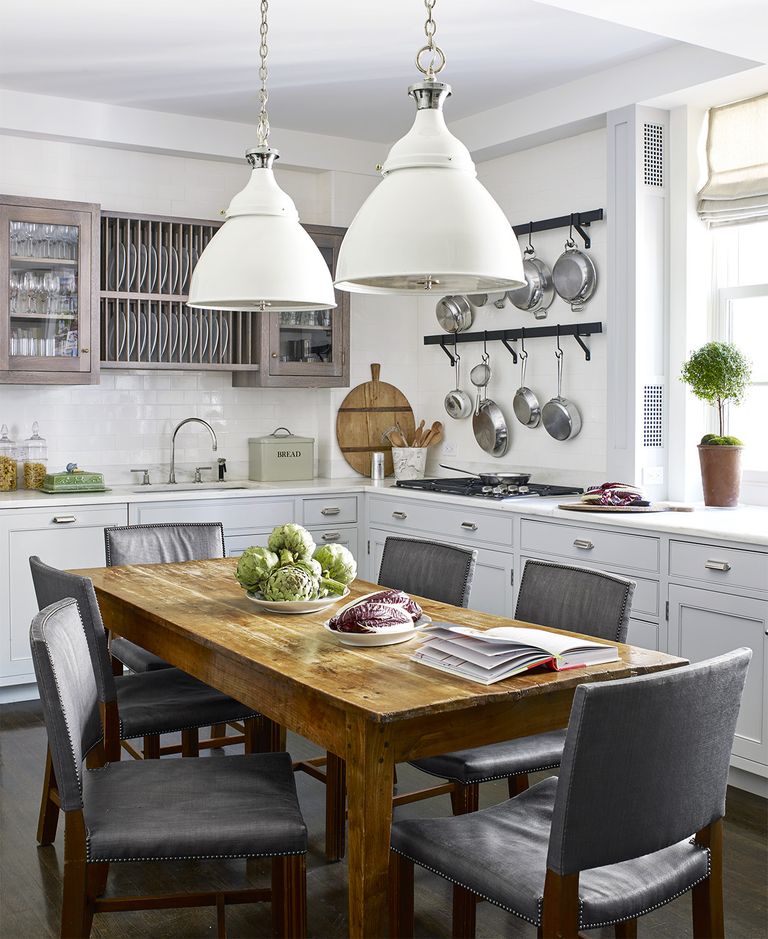 Small Kitchen Improvements That Maximize Functionality
As seen in the Montgomery County News
Many homeowners wish for expansive kitchens. Modernized kitchens that include sought after features and showcase the latest trends go a long way to improving the overall value of a home.
How to cut Costs on Home Renovations
As seen in the Montgomery County News
Do you still have an avocado green kitchen? Is your living room dank and dark? Perhaps there is only one bathroom for a family of six? Answering yes to any of these questions could serve as the catalyst for a home renovation project.
Tips For First-Time Real Estate Investors
As seen in the Montgomery County News
       Real estate can be a good investment that helps build wealth and secure a financial future. 
As seen in the Montgomery County News
       Small businesses play a vital role in economies across the globe.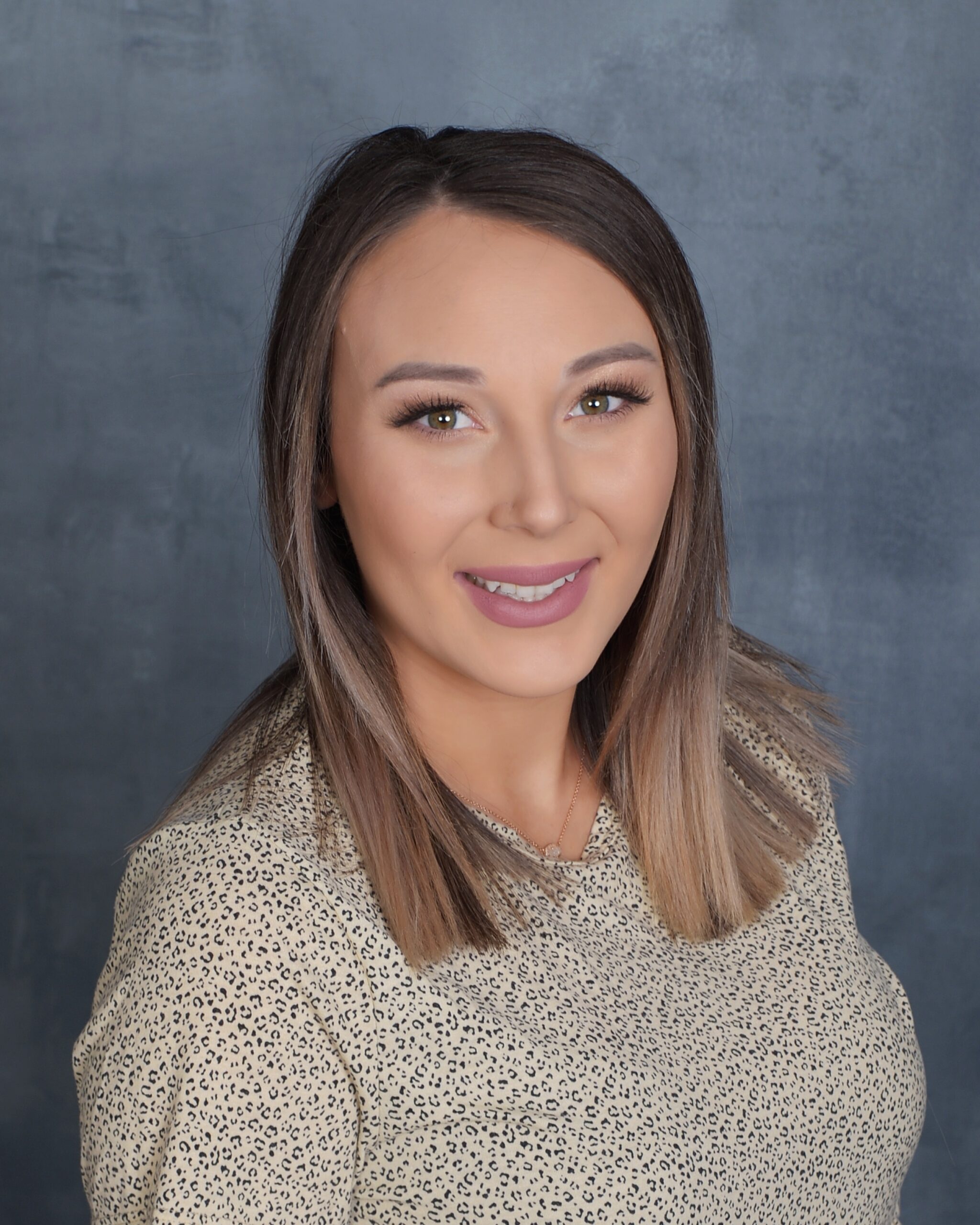 As seen in the Montgomery County News
         Our new agent, Mattie is born and raised.  Her roots run deep here.  She loves Montgomery County, Lake Ouachita, and all the things they have to offer.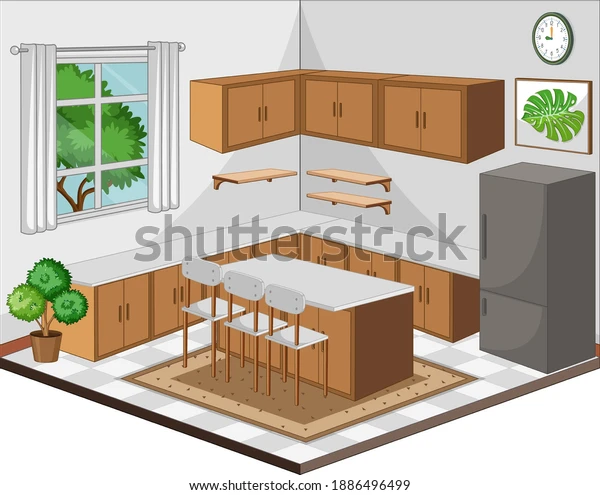 Making the Best of a Small Dining Space
As seen in the Montgomery County News
            Some homeowners may aspire to have expansive dining rooms replete with seating for 12 beneath a stunning chandelier. That kind of space certainly makes hosting dinner parties easier. However, modern homes typically have small dining rooms that require homeowners or renters to be resourceful when entertaining guests.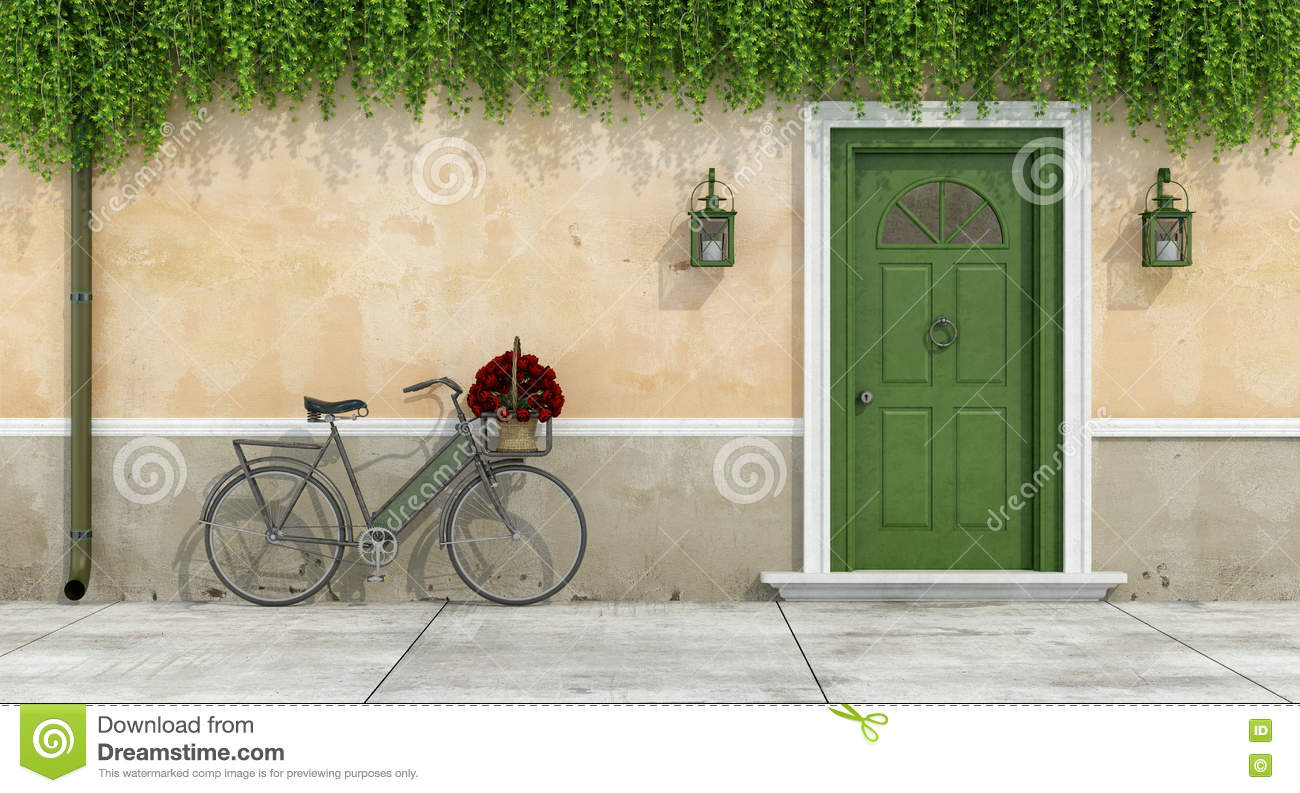 Responsible Building Decisions Deserve Benefits, too
As seen in the Montgomery County News
Beauty, spaciousness and interior design are all important when building a personal dream home. Today, however, with the reality of energy and environmental concerns, homeowners also insist their forever home must be as eco-responsible as possible. And it turns out many decisions initially based on being environmentally friendly can deliver unexpected aesthetic results, too.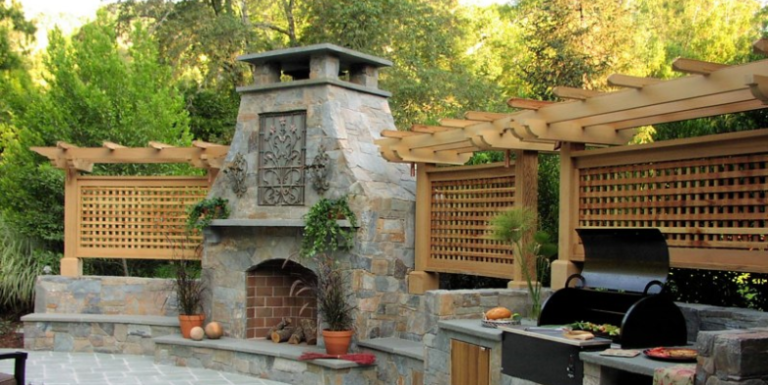 The Secrets to Cold Weather Entertaining
As seen in the Montgomery County News
            Upon the arrival of cold weather, people tend to move indoors, and limit their time spent in the elements. For those who live in places where there are restrictions placed on indoor entertaining and gatherings, it may be challenging to find ways to spend time safely together as temperatures drop.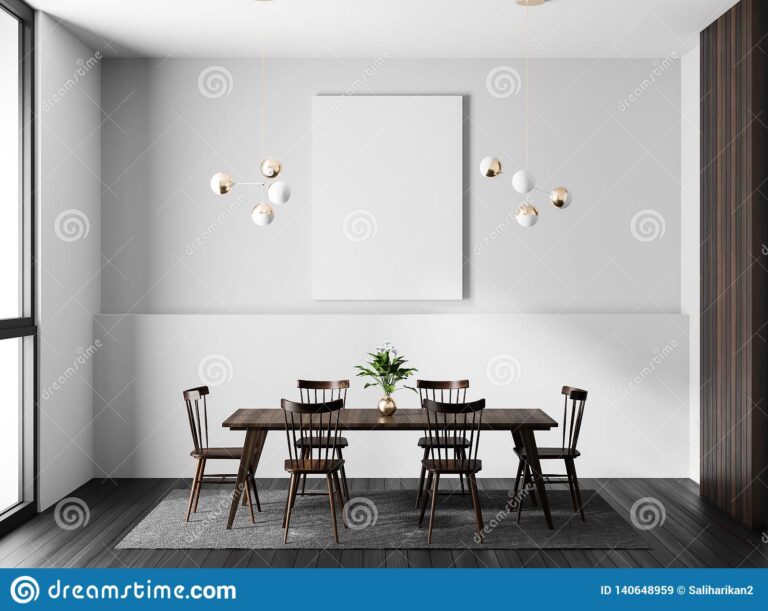 Budget-Friendly Dining Room Renovation Ideas
As seen in the Montgomery County News
          If the kitchen is the heart of the home, then the dining room may be akin to one of its arteries. The mood created in the kitchen spreads to the dining space where family and friends gather to eat and enjoy one another's company. Dining rooms can get lost in the home renovation shuffle, as many homeowners tend to focus on renovating kitchens and bathrooms instead. Homeowners do not have to invest a lot of money in renovations to give their dining spaces awe-inspiring makeovers. Here's how to do so on a budget.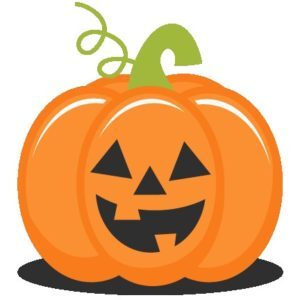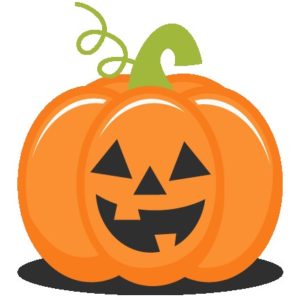 Tips to Carve the Perfect Jack-o-lantern
As seen in the Montgomery County News
            Jack-o-lanterns are one of many indelible symbols of Halloween. It's hard to pinpoint the precise origins of jack-o-lanterns, but many historians trace the tradition to 19th century Ireland. In fact, this instantly recognizable staple of Halloween décor actually gets its name from an Irish folktale character named "Stingy Jack".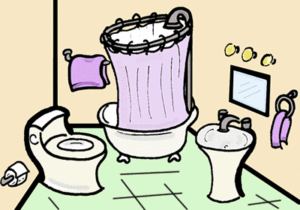 Must-Have Features in Your Bathroom Remodel
As seen in the Montgomery County News
            Veteran homeowners recognize the value of remodeling their kitchens and bathrooms. Kitchens and baths tend to appear dated more quickly than other spaces such as living rooms and bedrooms, which can always be revamped with some fresh paint and new furnishings.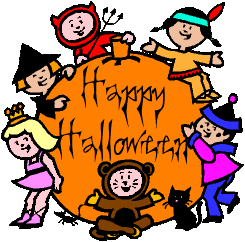 Top Tips to Stay Safe This Halloween Season
As seen in the Montgomery County News
Much like Christmas, Halloween is no longer relegated to a single day. A number of Halloween enthusiasts now begin decorating at the start of October. Hijinks and autumn revelry fill the air as individuals eagerly count down to the end of the month.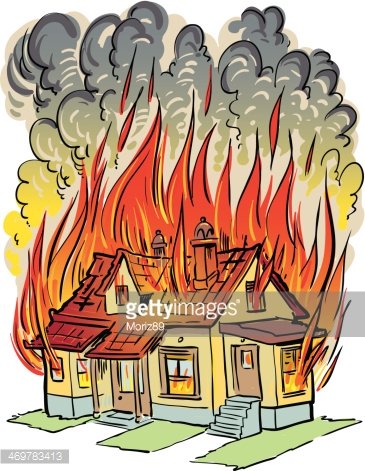 Reduce Cold Weather Fire Risks
As seen in the Montgomery County News
Plenty of things heat up when the temperature drops, including the risk for fire hazards. Fireplaces, stoves, heating systems, candles and even electric lights are used more often during the winter than any other time of year, so it makes sense that the risk of home fires increases when the mercury drops.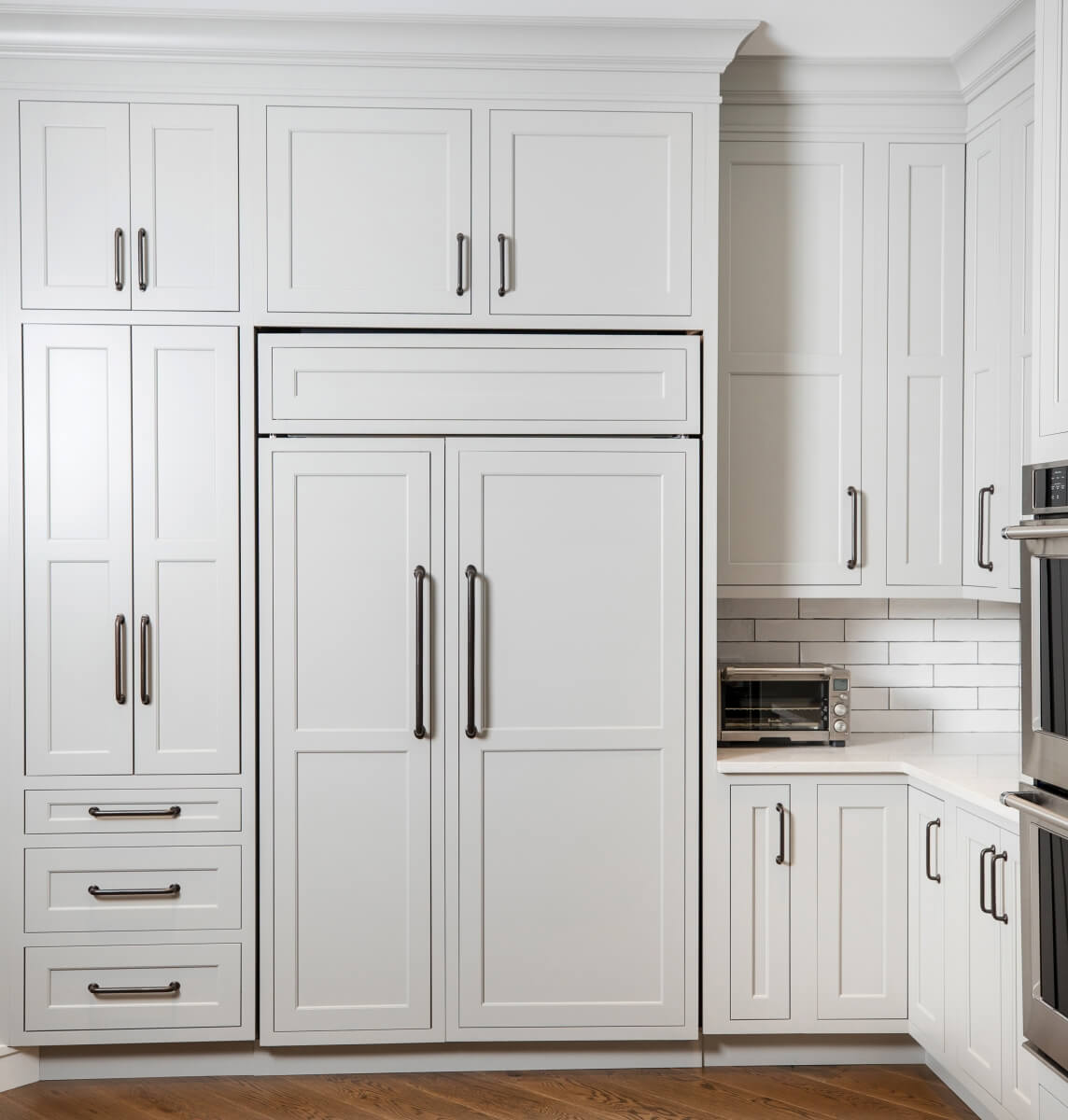 Six Home Trends to Consider
As seen in the Montgomery County News
Home design and real estate trends come and go, but once in awhile certain concepts exhibit considerable staying power. Staying abreast of what's hot and what's not can be a bit overwhelming. This list breaks down some of the trends that have made a splash and figure to be around for some time.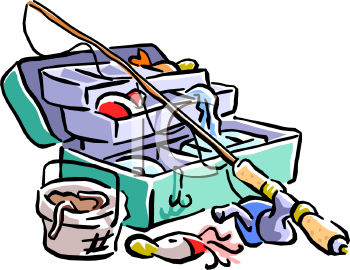 Essentials for Your Tackle-box
As seen in the Montgomery County News
Recreational fishing is enjoyed by millions of people. The U.S. Fish and Wildlife Service reported that there was an 8 percent increase in anglers between 2011 and 2017. Expenditures by anglers nationwide rose 2 percent during the same time from $45 billion to $46.1 billion. As more people stay closer to home they're eager to engage in hobbies that are fun and accessible but still promote social distancing. Fishing check each of those boxes. Prospective anglers who are eager to get into saltwater or freshwater fishing should know that the right gear is essential. For fishing enthusiast, that gear starts with a rod and a reel. Afterward, it is important to fill tackle a box with other essentials.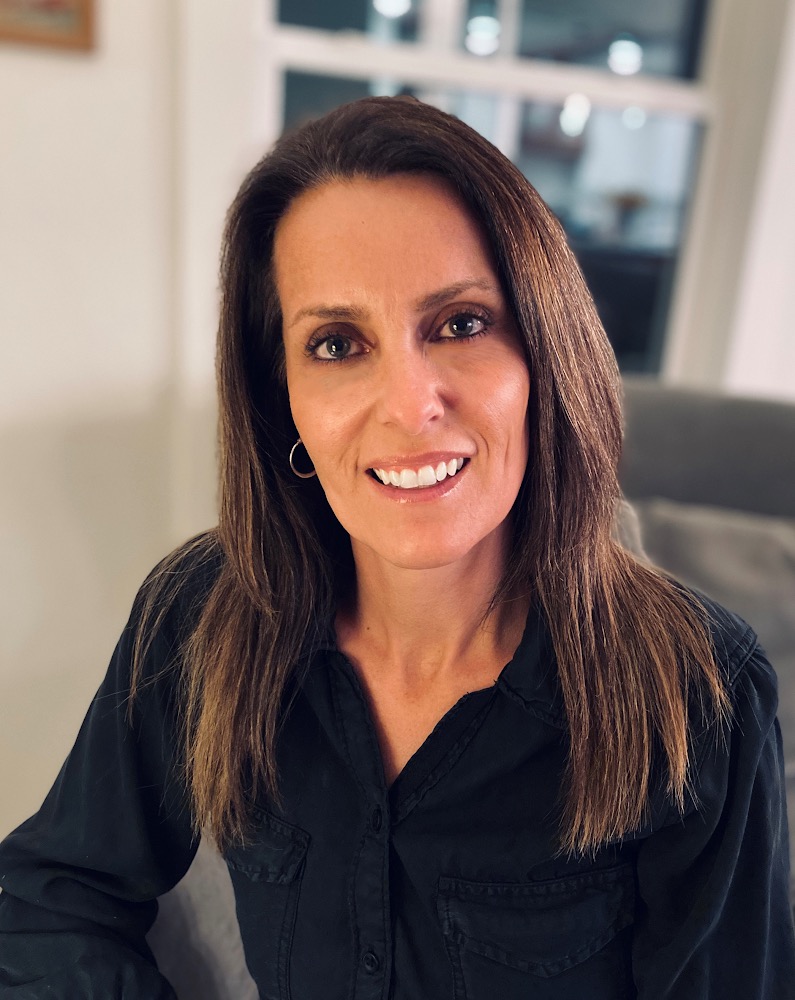 As seen in the Montgomery County News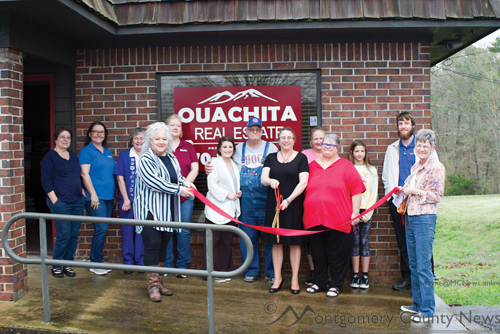 Mount Ida Area Chamber Welcomes Ouachita Real Estate with Ribbon Cutting
The Mount Ida Area Chamber of Commerce and Ouachita Real Estate hosted a ribbon cutting ceremony Thursday, March 19, to celebrate the grand opening of Montgomery County's newest real estate business.