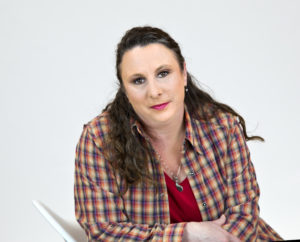 I love living in Arkansas. Especially, here, in the Ouachita National Forest near the Ouachita River and Lake Ouachita.
My family has deep roots in Arkansas. I've often said, "I've lived my whole life on the same road in Story, Arkansas." As a lifelong Montgomery County, Arkansas resident, I've spent countless hours exploring the Ouachita's and can personally attest to the endless beauty and adventure available here for all those who seek it. Sharing my love of the "Natural State" is rewarding work; I never tire of exploring all the Ouachita Mountain region has to offer. Getting out and seeing this beautiful country and helping folks find their next home is a genuine pleasure. I enjoy being among the first to welcome home my new neighbors.
In my 12 years working in real estate, I've learned a lot and look forward to sharing my experience and expertise with my clients, both new and old.
Montgomery County, Arkansas is a great place for a vacation home, summer retreat, and to just call "HOME". Whether you're looking for a summer getaway, starting a family, or relocating to maximize your retirement income, I can help you find the property you're looking for.
Buying or Selling? If you're thinking of buying a home in or near Mount Ida, Arkansas, or if you're looking for a new owner for your special spot in the country, give me a call! #870-490-1678.
At Ouachita Real Estate, I'm not just selling property… I'm actively building my community and welcoming home new neighbors and friends.
Won't you be my neighbor?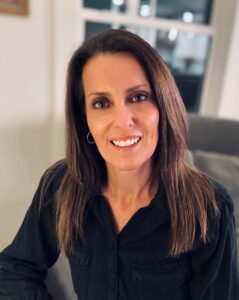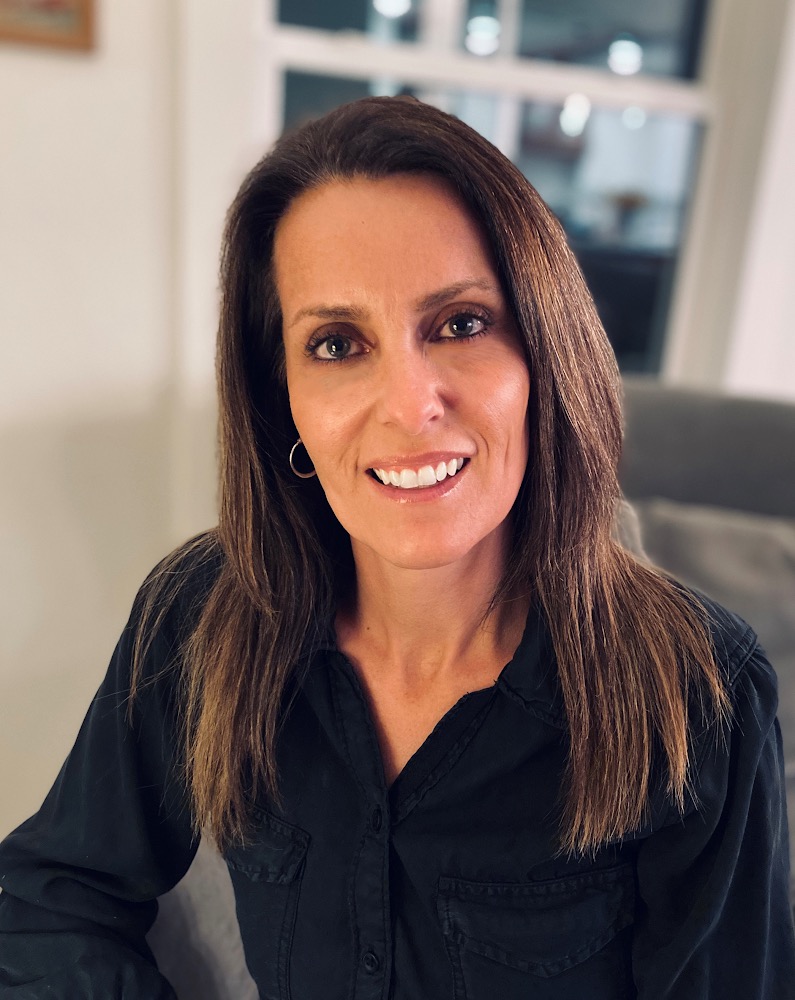 I am excited to have obtained my real estate license and happy to be working for Ouachita Real Estate!
I've lived in Oden, Arkansas since the day I was born. I went to school here and, after I got married, my husband and I raised our three children on our family farm where we raise poultry and livestock.
I enjoy all kinds of outdoor activities including fishing, kayaking on the Ouachita River, and hiking area trails like the Womble and Ouachita National Recreation Trails.
For the past several years I have also managed our vacation rental property and enjoyed meeting visitors from all over the country. It's been fun meeting new people and seeing how excited they are when they learn about all this area has to offer. The more they see, the more they want to stay! We really are blessed to live in our own little paradise.
I am looking forward to spreading my wings into the real estate market and helping folks find their own corner of heaven to call home.